Welcome to headquartersnumbers.net.
View corporate office contact details, including phone numbers and addresses, and share your opinion on America's Top 100 corporations.
You are welcome to leave a comment or complaints underneath the page.
WalmartOne.com Login.
How to log in to the WalmartOne Wire or www.Walmart.com Associate Website.
See my Walmart paystubs, check your Walmart schedule, see benefits and tax information.
WalmartOne.com or MyWalmart.com.
New Walmart employees will be confused by the many Walmarone associate websites: WalmartOne.com, One.Walmart.com MyWalmart.com and the WalmartBenefits.com website. MyWalmart.com and WalmartBenefits.com are discontinued.
Walmart now wants associate to start the login process at www.one.walmart.com.
Once One.walmart.com has loaded click on "Login" in the top right corner.
To read more about the Walmartone changes, as well how to reset your password, view yor My Walmart Schedule, and more, visit the Walmartone login page.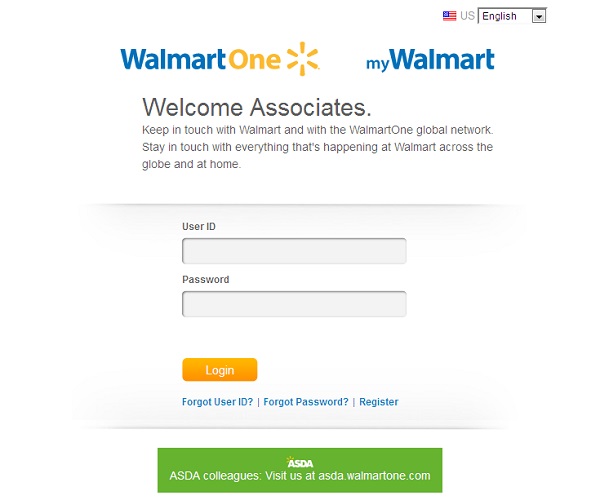 WalmartOne Phone Number.
The WalmartOne Employee phone number is: 1-800-421-1362.
WalmartOne Resources.
Please share your experiences with the WalmartOne Associate website in the comment section.
Rate this company with 1 to 5 Stars.
Please leave a comment or feedback below.


You are very welcome to leave a comment or complaints underneath the page. Any comment, complaint, advice, praise or questions are welcome.